LET US BUILD YOU A NEW QUALITY GARAGE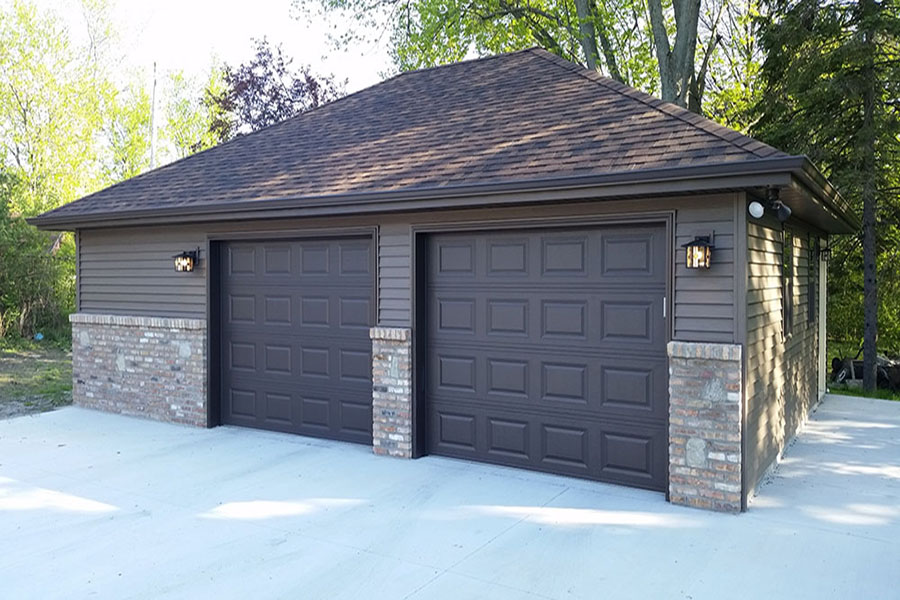 Build New Garages. Supreme Garages specializes and is known for providing supreme quality. regardless of if you are looking […]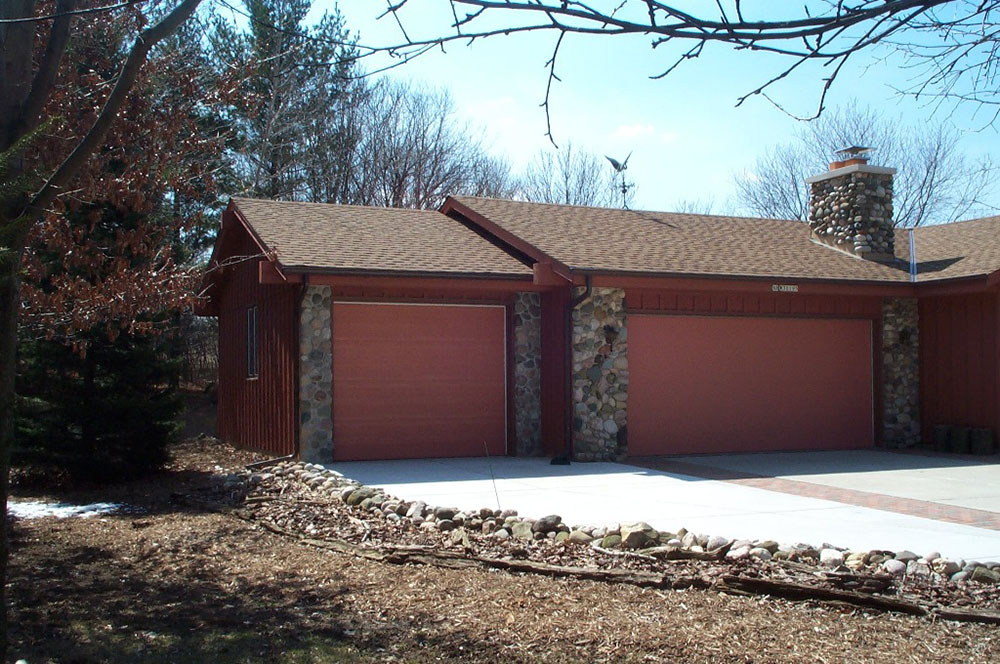 Garage Additions Supreme Garages understands that any addition to your home has to be done with architectural respect. Our […] 
Garage Design Small Building Footprint? Strict subdivision bylaws? Distinctive Personal Style? Our Custom Design Service can address them all […]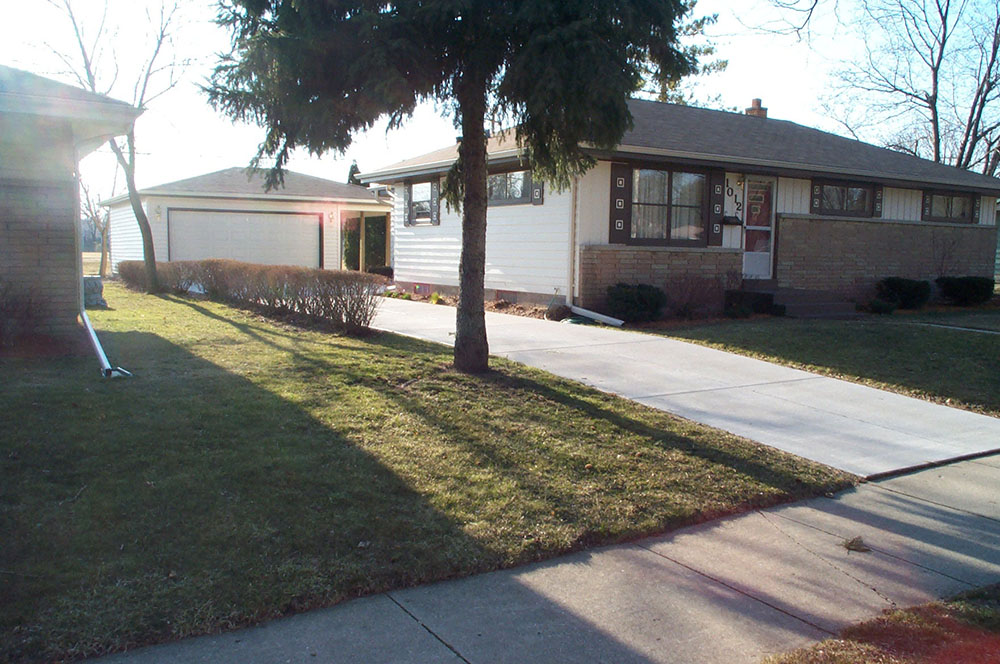 Concrete Driveways, Sidewalks & Patios Looking to add a new driveway, sidewalk or patio? Our skilled concrete crew of […]
Our promise as a contractor is to build community value into every project while delivering professional expertise, exceptional customer service and quality construction.
"Great Customer Service! We Love Our Garage".
Brad Brad @ 06/03/2017 08:21
President Of Web Tech Solutions LLC
" Jeff has an exceptional track record building on the state campus, and we were confident in their ability to work collaboratively to ensure that a project of this magnitude was delivered successfully".
Ms. Anna Terry
Founder/CEO Boulder Ltd.
"We have assembled a project team comprised of the nation's top laboratory design and building professionals and are delighted to have builder execute our vision this unprecedented facility".
Mr. Frankie Kao
Founder/CEO of ThemeMove